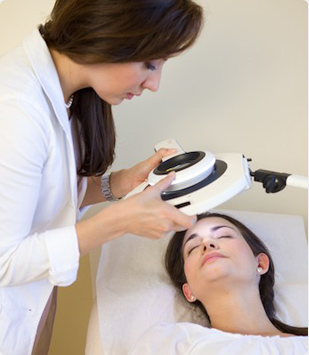 At Barba Dermatology, we pride ourselves in offering a complete and thorough skin exam to help protect the health of all our patients. It is important to remember that our skin cancer screening is a stand-alone examination, to be performed apart from any other dermatological service or procedure we may offer. We therefore encourage all our patients to please specify when making an appointment for a screening and plan their schedules accordingly.
What is a screening exam?
A complete screening exam involves you getting completely undressed so we may examine your scalp, face, behind the ears, eyelids, trunk, arms, legs, genitals and even between the toes.
How often is screening needed?
This should be repeated yearly for most people. Occasionally the doctor will recommend full skin exams 2-4 times per year for individuals at high risk for skin cancer. The recommendations for skin exams are tailored to your risk profile.